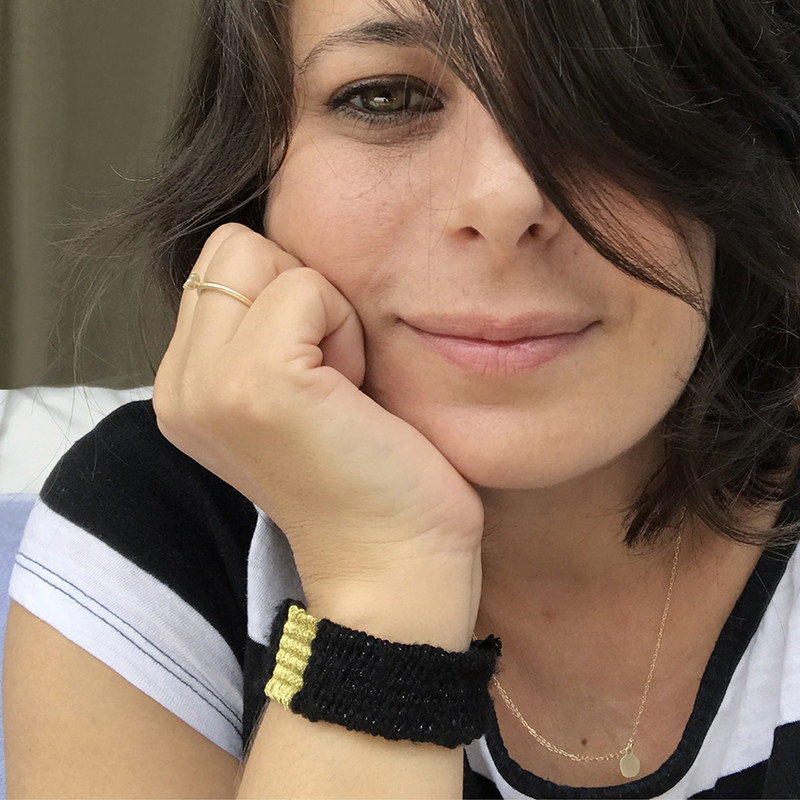 Hello and thanks for stopping by!

My name is Hila, but you can call me Hili.
Home for the last 10 years: Singapore (love it) with my husband and 2 awesome boys (love them more). Singapore is such a great little dot on our planet.
Started Hili Studio: A few of years ago, after 40 hit me (hard).
A bit about me: I have always been into art and design. I studied some photography, fashion design, and I have a degree in Culinary Arts. Cooking has always been one of my greatest passions. I decided to leave the commercial kitchen when I became a mom.
Best part of my job: That's easy... the workshops. I meet wonderful people by sharing my passion – how much better can it get? I really enjoy meeting so many amazing people, all of them creating beautiful pieces. Some are even inspired to start their own business.
Working hours: Whenever the kids are in school and as long as we aren't traveling (the ocean is our happy place).
My inspirations: They come from everywhere – my family, art, design, cooking & baking, Pinterest, memories, travel, friends, and dreams.
My dream: To be able to create any idea that comes to my mind.
Maybe one day: I will write a cookbook (cooking is a huge passion since I was 9 years old).
XO, Hila